About Kevin Spiddle
Welcome to my agent website. I handle all types of Medicare and Health insurance needs. This site is designed to help you get information quickly and connect with me to have your questions answered.
My objective is simple: My first goal is to educate and inform. That will enable you to make wise health insurance decisions based on your individual needs and situation.
Why choose me?
Where you choose to purchase your insurance makes a difference. Reasons to choose me include:
Experience - I've been a licensed insurance agent serving Floridians since 2007
Knowledge - I have an in-depth knowledge of the available plans, specifically Citrus and the surrounding counties.
Accessibility - I can meet with you face-to-face or virtually at your convenience!
Service - I am available year-round to answer your questions and assist you in getting the most value out of the plan you have selected.
More about me...
Born and raised in Central New York, I moved to Florida in 1990 and never looked back. I started my career after Community College in professional sound reinforcement where one of my first jobs was working at the 1980 Winter Olympics in Lake Placid. I continued in the technology fields working in audio and telecommunications for several years, then in 2000 I started a software company that developed a program for auto racing that became the industry standard. In 2007 I became a licensed insurance agent specializing in Health Insurance. A few years later in 2015 I sold the software company and jumped into the cattle business.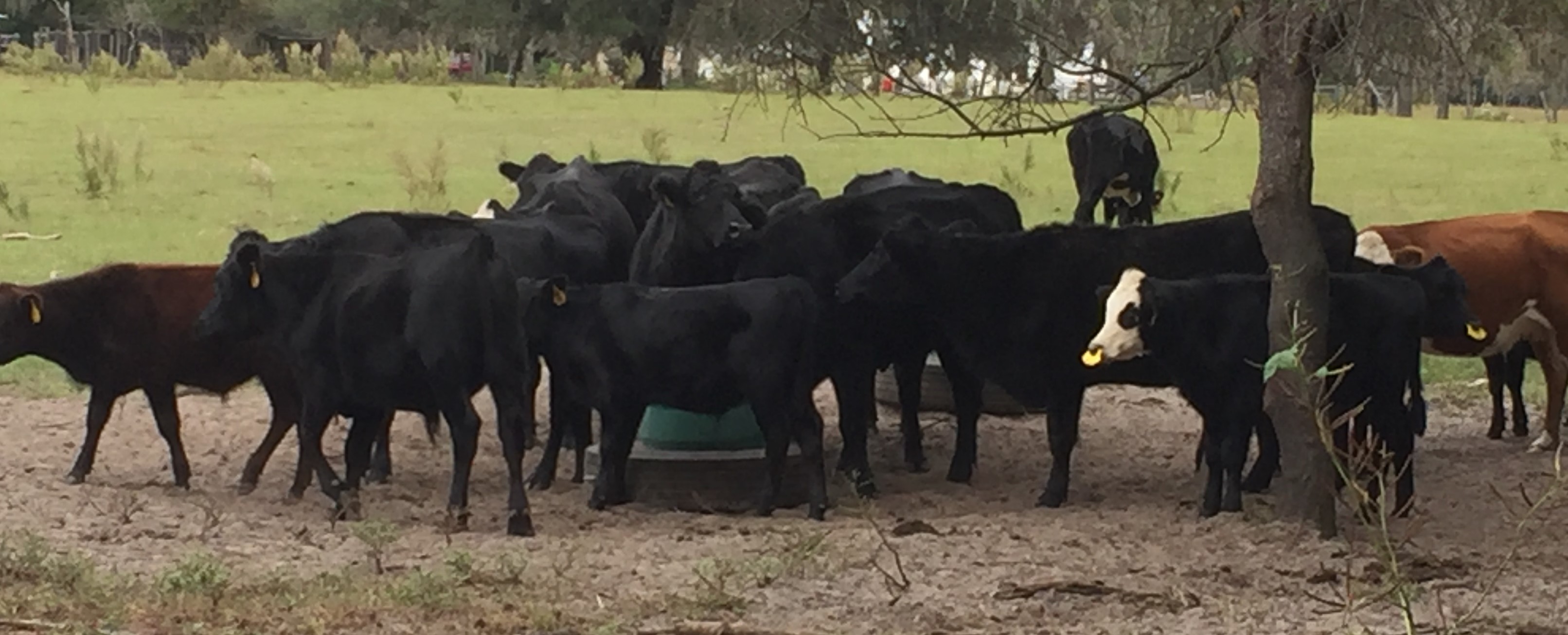 Today I spend my time with my lovely wife Linda taking care of our herd of beef cattle and helping folks with their health insurance needs. I spend my spare time working on and enjoying old muscle cars and picking on my guitar.
Now that you know a little about me, I look forward to the possibility of serving you and your friends.